Please when you come in for testing ,stay in your car we will come to you and take you by appointments due to the inclement weather in batches of five people at a time.


Thank you

Walk ins are still welcome but you have to register here before testing
GOOD QUALITY OF LIFE IS EVERYTHING




Providers You Can Trust
We have a team of experienced providers ready to meet your healthcare needs.
Family Health Connections, LLC is a Multi Specialist group providing mental health and primary care services. We are ​ dedicated to pr​ov​iding professional, high-quality​ health care services for children, adults​
​
, and families throughout Maryland ​and the surrounding ​areas​.
Services We Offer
Mental Health Services
Primary Care
We offer same day drive through
COVID-19 TESTING.( Check-in required when you arrive by calling 410 465 5451.)
RAPID COVID -19 TESTING and PCR TESTING
Opioid abuse treatment with/Suboxone
Weight loss Management
Medical Cannabis
Pain Management
Telemedicine
Same day Appointments
Aesthetics/Med spa
We ​are proud to offer a wide array of medical services, a​s well as some of the most innovative medical technologies available today, which enables us to meet the individual health care needs of our patients and deliver the highest quality of health care​ services.
With the increased threat of COVID-19 we now offer teleheath video visits for multiple services in place of regular office visits. Call our office to make sure your appointment can be done in a telehealth setting.
Our current system allows us to make time for new or returning patients to their utmost convenience.
Our top priority is keeping you and our staff as safe and as informed as possible during the COVID-19 pandemic. We will continue to care for you without interruption through our easy to use telehealth platform.
Call (410-465-5451) or email our office if you need an appointment or have any questions. The Family Health Connection staff will help you through the entire process of doing a telehealth visit from the safety of your home.
We hope the entire Family Health Connections patients, medical providers, and staff stays safe and healthy during this difficult time.
We adhere to professional standards and high ethical principles by a commitment to confidentiality, respect, and honesty.

NOW OFFERING SAME DAY DRIVING THROUGH COVID -19 TESTING​
We now offer Covid-19 testing Click the button below to be directed to our Covid-19 page where you can submit a screening questionaire. After filling out that, and the contact information you can call us to schedule your COVID-19 test.
We offer Primary care, Mental health services, Counseling, Pain Management, Weight loss servic​es. Both in person, and Video visits (TELEMEDICINE)Call us today to schedule an ​appointment. (410)-465-5451.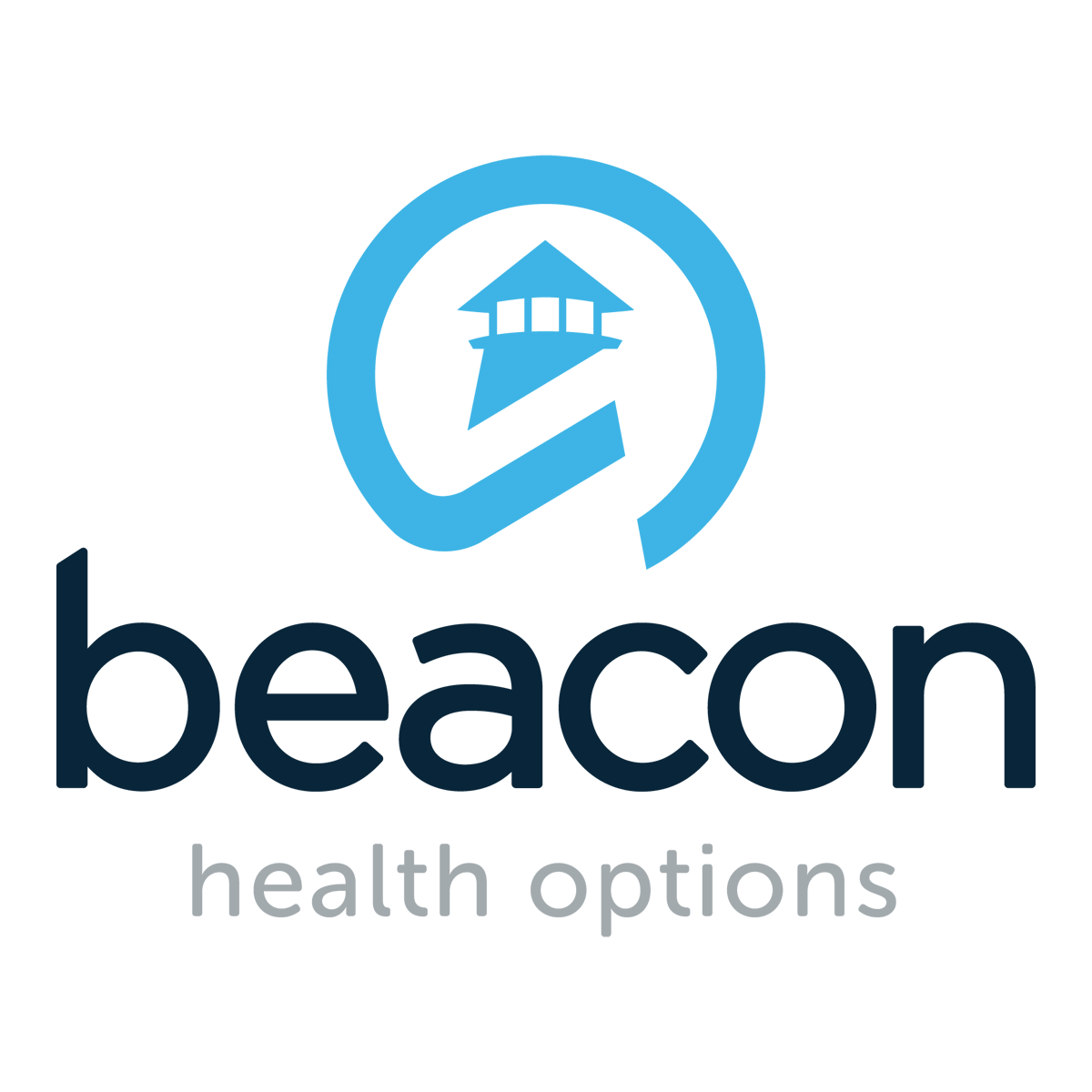 If you don't see you your insurance listed please call our office to confirm that your insurance is accepted.
/